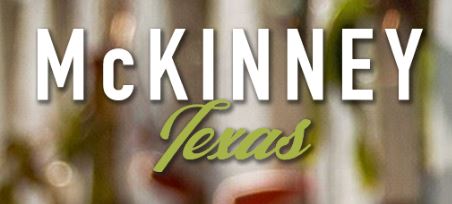 McKinney City Council raises tax exemption rate for seniors and disabled citizens
The McKinney City Council voted unanimously to increase homestead exemptions for residents age 65 and older as well as disabled citizens from $50,000 to $60,000. The exemption will go into effect Oct. 1.
This exemption reduces the amount of taxable value eligible homeowners pay. With the approved $10,000 increase in exemption, eligible homeowners will pay about $58 less in taxes on an average home.
The last exemption increase to the current $50,000 was approved in 2005.
"While increased property values are a concern for all in McKinney and Collin County, we want to do our part in protecting disabled and older homeowners from rising tax bills," said Mayor George Fuller.
About McKinney
McKinney, Texas, is unique by nature. As one of the fastest growing cities in America, McKinney has a current population of more than 168,000. The city was #1 on the list of Best Places to Live in America in 2014, published by Money Magazine. Established in 1848, the city is located 30 miles north of Dallas and is the county seat of Collin County. McKinney offers award-winning schools, a vibrant historic downtown, diverse housing options, a robust economy and a uniquely beautiful natural setting, with rolling hills and lush trees.
Source: www.mckinneytexas.org